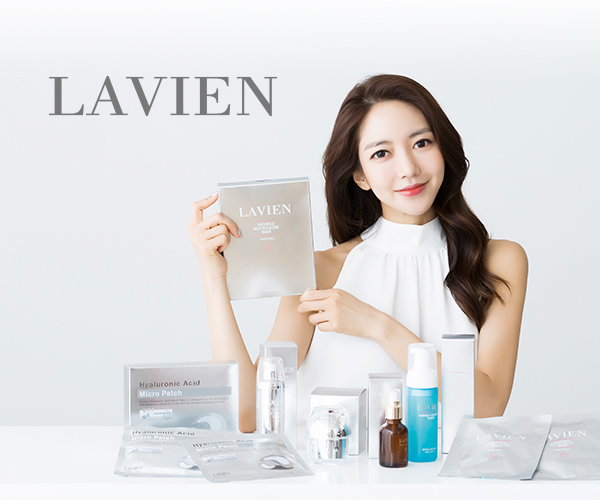 The eternal radiance is on your skin...Lavender" Among all women, "Im" is the most dazzling.
With the help of Halo to carry out continuous research and scientific innovation efforts for smooth skin, rich sensory formulas, exquisite gem-like packaging, carefully crafted customized luxury services and high-end brands pursuing beauty. LAVIEN is the crystallization of science and art, and is born to bring you healthy beauty.
We light up your confidence

I have been interested in cosmetics since I was a child. My hobby is collecting and comparing various cosmetics since I was a teenager. I like cosmetics so much that I bought all the world-famous cosmetics. When I was in my 20s, I became a woman and used 12-step expensive cosmetics for broadcasting, which became a topic. One day, I realized that "expensive" products are not always "good" products. I started to research the basics of cosmetics, and based on the experience of many high-quality cosmetics, I created LAVIEN, which is an effective cosmetic without harmful ingredients and focused on the beneficial ingredients needed by many women.
Since there are so many skin types in the world, it is difficult to make cosmetics suitable for everyone, but we have created products for as many skin types as possible with the greatest sincerity. Compared with the expensive 12-step cosmetics 10 years ago, LAVIEN's skin is now more elastic and moisturized. LAVIEN provides protection for women in their 30s and 40s, clean and clean skin